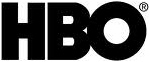 Idea:
Illustrate Old Milwaukee's enduring popularity by carefully articulating its wide appeal and growing popularity within expanding market segments.
Execution:
Marked Entertainment partnered with Old Milwaukee to establish thoughtful prop requirements integral to True Blood's narrative. By introducing a 12 pack of Old Milwaukee's flagship 12 ounce canned beer, Marked Entertainment provided higher than normal visibility to the brand's targeted customer base, increased brand recognition and helped facilitate brand awareness among loyal True Blood viewers.
Synopsis:
A drama about the intermingling worlds of vampires and humans in present day in Louisiana. The series follows Sookie Stackhouse (Anna Paquin), a barmaid living in Louisiana who can read people's minds, and how her life is turned upside down when the Vampire Bill (Stephen Moyer) walks into the bar where she works after vampires "came out of the coffin" on national television.
Exposure:
Season 5, Episode 7: "In the Beginning"
A revelation at Hot Wings causes Sookie (Anna Paquin) to wonder what her life would be like without faerie powers. While Sam (Sam Trammell) sniffs out several shifter shooters and Alcide (Joe Manganiello) prepares for the worst in his faceoff with J.D. (Luis Herthum), Hoyt (Jim Parrack) finds camaraderie in a new group of friends. Old Milwaukee gains hands-on and background exposure in a scene where Hoyt and his newly formed friends discuss the impact of vampirism on the world.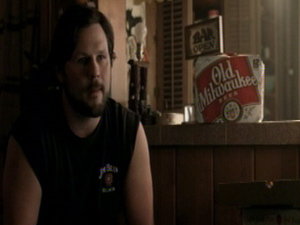 Results:
Marked Entertainment's expertise in strategic product placement resulted in the exposure of Old Milwaukee's iconic brand to 4.2 million viewers during the seventh season of HBO's widely successful hit show, True Blood, reinforcing and reestablishing the brand's presence in desired markets.